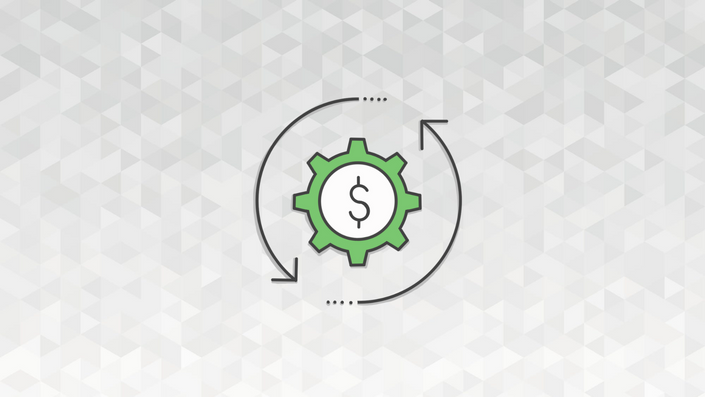 The 8 Essential Questions for Successful Selling
FREE Download!
Perfecting your sales process is something that comes with time, experience, and practice. And though that might seem scary to do alone, I'm here to help.
One of my favorite parts of Accelerator Cohort (starting this June!) is getting to know what people's current sales process is, what parts they are struggling with, and how I help.
Within the Accelerator Cohort, I work with everyone individually and as a group to gain confidence, and make clear objectives and pathways to create a more efficient and effective sales strategies.
Before we get the ball rolling with this year's Accelerator program I thought I'd share the 8 step process that has helped me transform my sales results. Within this free download I cover:
🌱 The essential questions you need to be asking yourself.
🌱 How to stay focused and keep your sales process on track.
🌱 What YOU need to do in order to advance every deal.
How to download:
1. Click the "Access Free Content" button
2. Put in your email
3. Click "Start Lesson"
4: Download and save the file


Your Instructor