Get the most out of your investment.
Don't let your sales efforts go into cold storage!
It is time to put the process of selling to work for you and your business. The 1:1 Coaching Program is designed to build on your progress and put new knowledge into action.
Choose from 3-month or 6-month weekly intensive plans, or if you prefer a monthly check-in, choose the maintenance subscription. All plans will support you in doing the following:
Deep-dive into growth areas for you and your business with highly focused 1:1 coaching sessions.
Gain clarity and build a plan for how to grow your business.

Set sales targets and manage your funnel.

Remove roadblocks to success.

Improve your mindset and build the confidence to succeed.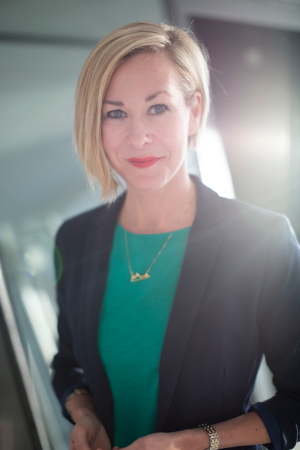 I believe there's something great in all of us, so I look for the light in every person and invite their greatness to shine.
What is the greatness in you?
What strengths do you possess that make you uniquely positioned to serve your ideal clients?
Why do you get up every day and do the work you do?
As your business coach, I am committed to supporting you in your growth.
I focus on bringing out the best in you. I help amplify your strategies, strengths, and success. I specialize in creating authentic, collaborative, and inclusive company cultures and sales environments that serve both your and your customers' best interests.
When working with my clients, I combine my background in organizational psychology and neuroleadership with over two decades of sales industry experience. I love to help others feel genuinely seen and supported. This unique fusion of subject-matter expertise and compassionate mentorship leads to truly transformative results.
How can I best support you in pursuing your growth goals?
Your intake form has been submitted. Check your email for a copy of your responses. If you're accepted, you'll receive an email with a link to checkout.
Featured Courses
Check out other programs from Multiplier Learning!